Posted by Charles | November 30, 2009 .
Once you installed more than 100 apps on your iPhone you would know that good icon counts. That applies to any type of application designs, not mentioning RIAs. Here are 5 icon design tutorials to try out if you are a DIY type of persons.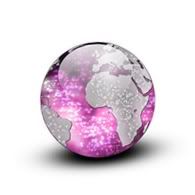 The author's first eve icon design in Adobe Photoshop. Not bad. It shows a crystal type of globe with map on it. Nice icon for those geoweb or LBS type of applications.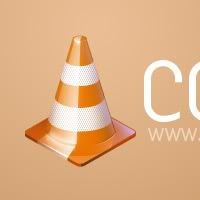 "Previously I showed you how to illustrate a construction helmet icon. Today we'll be drawing a traffic cone, another handy icon for "under construction" elements. Our cone icon is inspired by one I saw on the VLC Player site recently."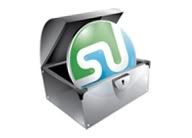 This is a very stylish and details steps of tutorial to show you how to make web 2.0 style icon, take the popular stumbleupon incon as an example.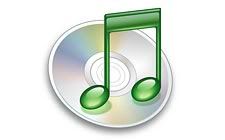 Now you will know exactly how this iTune icon can be made. You can come up with a lot more of such Apple inspired designs if study this tutorials carefully.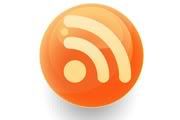 Don't you like those big RSS feed buttons? Here is how they've been made.
Posted under
Beautiful Web
,
RIA Resource
|
1 Comment
Like this article? Subscribe to our RSS Feed