Posted by Charles | December 21, 2009 .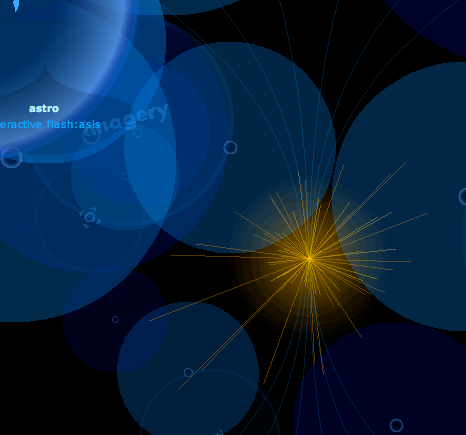 Even though I didn't have enough time to figure out what phong.com does, I am very impressed by the creative Flash UI design. It's not a ordinary web site for sure. The main navigation Flash is animated and with very cool blue tune. Once you clicked one "button", it brings you into the site.
the design really takes good care of details. You would find places where usually UI designers would ignore, such as the left up corner of the page or the footer area that shows the extra info nobody cares. In Phong's case, you will find that corner responses your mouse over. I know it's useless but you can tell behind the UI there is a patient and detail oriented designer. Also, at the footer, where it says the site is on MT (mediatemple.net), that logo flashing too. Again, it's a very small thing that we can live without. But it says a lot about the entity this site represents. Is that all the web business looking for?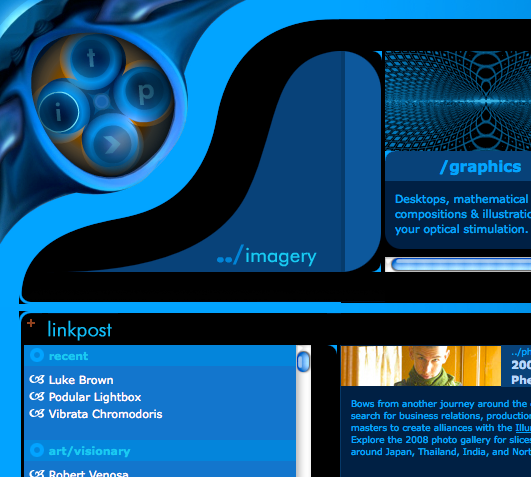 Posted under
Adobe Flash
,
UI Design
|
Comment
Like this article? Subscribe to our RSS Feed