Posted by Charles | February 2, 2010 .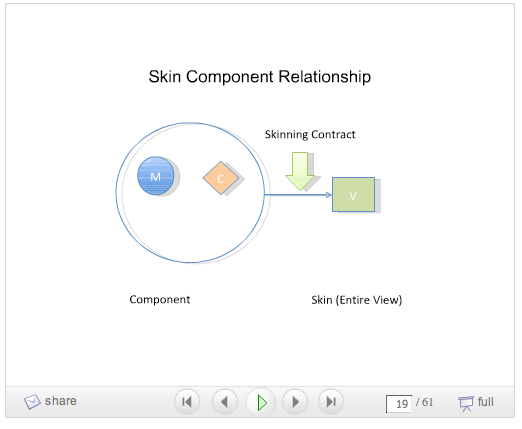 One of the biggest change you will encounter when develop or migrate to Flex 4 is the spark skin creation. It's a big leap to separate UI design from programming. There are many resources available to start tutoring the skin development. I found the best one so far among them is this slides created by Saurabh Narula.
It'll make a lot easier to go over this stack first before diving into the thick document. It's worth the time.
Posted under
Adobe Flex
|
Comment
Like this article? Subscribe to our RSS Feed