Posted by Charles | February 23, 2010 .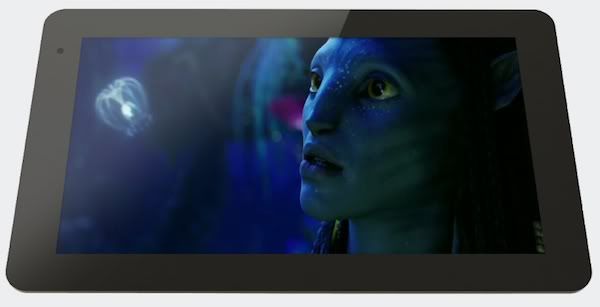 Looks Apple won't give in for not supporting Adobe Flash on its devices anytime soon. Considering all those designers who love Adobe creative products for Mac kept Mac afloat during its down time, Apple looks not that cool anymore. Anyway, there are always alternatives. Speaking of iPad, here comes Joojoo tablet.
Just look at the speck, it has everything iPad will have. Beside, it has camera for video conferencing, 12.1 inch widescreen, 1366×768 pixel resolution and Flash 10.1 and Java. It will on sell soon for $499.
We all know Apple's refusing to Flash is merely to protect its walled App Store. But history tells us, a wall can either become a relic for tourist (The Great Wall of China) or many pieces for collection (The Berlin Wall).
Posted under
Thinking Loud
|
3 Comments
Like this article? Subscribe to our RSS Feed