Posted by Charles | August 16, 2007 .
I really admire those creative people behind all the Flash sites. It come a long way since the day we only know flash as banner advertising tool. Now there are more and more creative Flash site popping up. The CREAKTIF! is just one like this. I'm sure the owner of this site, the four French guys, are just showing off their talents rather than anything else, only because I've never seen any flash site like this, very unique, creative but useless.
On this Flash site, there are places you can click. Believe me, don't just look at the surface of this site. Click it. The stuffs they will show you are just beautiful. Don't know about you, but things like this always make me wish I went to a art school first before going to learn computer science. Without these people using the great tools like Flash to inject artistic spirits into the computer world, what we are doing would be just pure boring.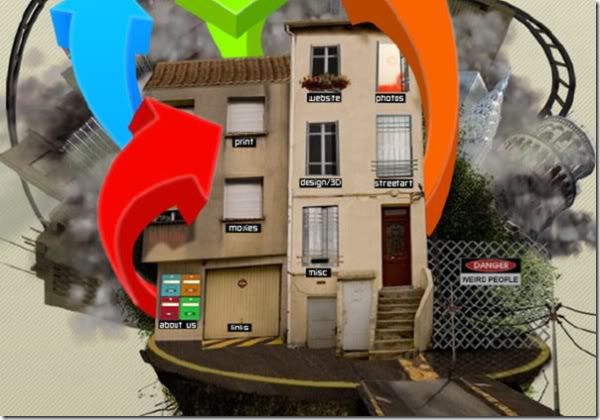 Posted under
Adobe Flash
|
Comment
Like this article? Subscribe to our RSS Feed