Posted by Charles | August 18, 2007 .
Happy weekend. Stop browsing internet and going out have some fun. But before that here is a small piece fun but useless Flash Site. It must be created by someone had nothing to do during the weekend and got really bored:-)
There are some icons on the a Windows desktop trying to kill each other. That it. Have fun.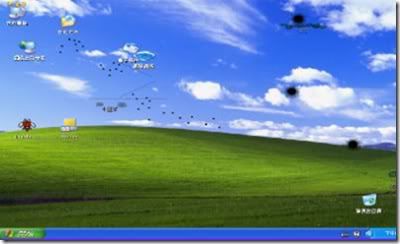 Posted under
Adobe Flash
|
4 Comments
Like this article? Subscribe to our RSS Feed