Posted by Charles | August 19, 2007 .
Run into this Flash site called Refreshmyweb. There is not a single word on this Flash site. You will see threads of sunshine coming down to the animate deep sea, where your perspective is. I've spent several times on this site trying to figure out if there are some sort of hidden hot spots. So far with no luck. Maybe it's just a piece of Flash has no purpose. Maybe that's the whole point because seems every site on the internet has its own agenda and purpose.
One thing I do noticed though, the sunshine came from different direction every time I came to this site. So, is it time synchronized Flash? Or, do I really care?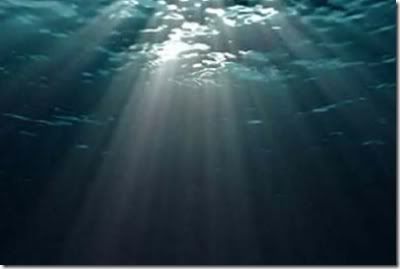 Posted under
Adobe Flash
|
1 Comment
Like this article? Subscribe to our RSS Feed