Posted by Charles | August 20, 2007 .
Nothing to do with RIA but can't help putting these gifs here. Wish these jobs showing here will give you some deep thoughts after a few laughs, because sometimes we do feel we are boxed somehow.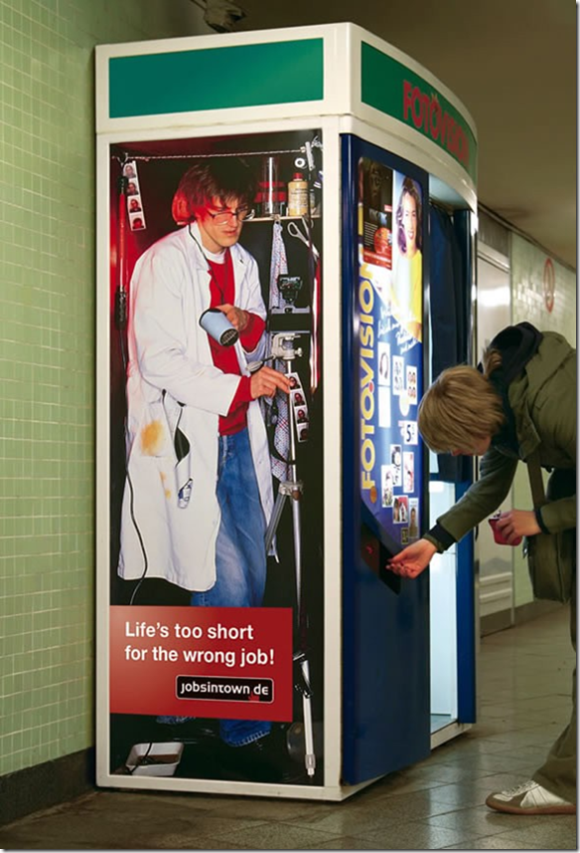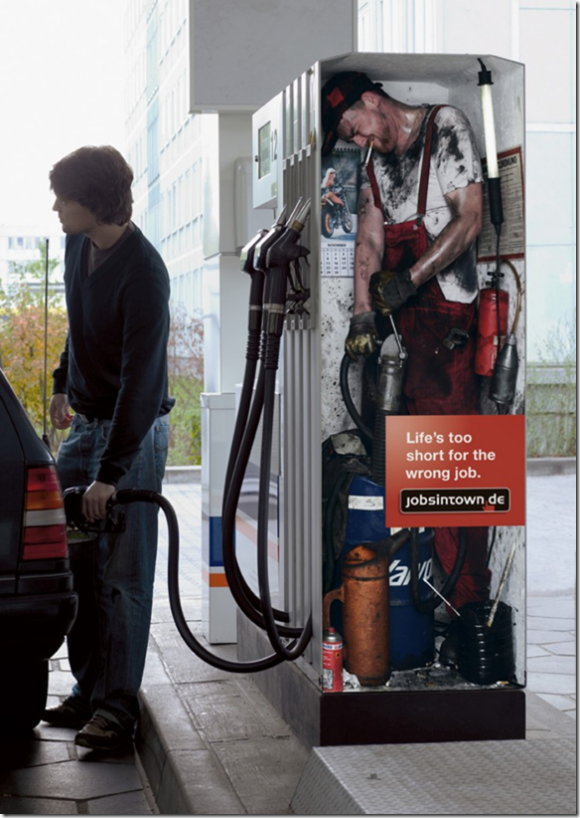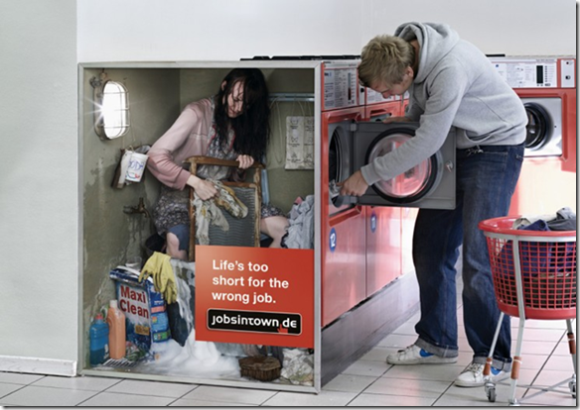 Keep your family safe and protected with a good life insurance plan. You can get insurance quotes quickly and easily with online insurance quotes. Make sure your family is taken care of.
Posted under
Fun
|
2 Comments
Like this article? Subscribe to our RSS Feed