Posted by Charles | August 23, 2007 .

As a computer science guy I spent way too much time on designer's web site. It's just fascinating to me that how creativity and imagination have been delivered through boring technologies. Let me start introducing some of those designers, especially Flash designers.
You won't be disappointed visiting Dave Werner's Flash site where he hosts his portfolio. If the traditional big binder portfolio the designers carried around is Honda Civic, his online Portfolio is a Lamborghini. Even though I'm not in that line of business and probably won't hire anyone from there (maybe I should), I still spend good chuck of my time browsing his site. I guess that's the same feeling when girls do windows shopping. It just make you feel good and really enjoy that moment.
It also makes me wonder how Silverlight and JavaFX will compete with Flash, Flex or AIR. From the pure technology perspective, they are all solid alternatives (or will be soon.) But once your pull the creativity work force into this picture, it seems those new comers are just some entry level 3 series BMWs for the dull programmers (like me maybe)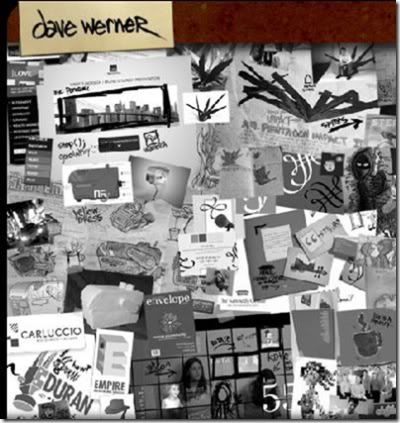 Posted under
Adobe Flash
|
Comment
Like this article? Subscribe to our RSS Feed