Posted by Charles | December 6, 2007 .
Yesterday I posted my observation on the Office Suite race where quite a few serious players jammed and fingering each other, or getting on each other's face. I guess not everyone wants just be watching the fight. Now, ladies and gentlemen, let me present you Word Perhect, the new Flash based kid in the block.
This Kido will lighten up your writing experience, render you useless features that totally anti-productivity, fill your idle time between two blocks of messy code, prolong your lasting lunch break and what it's worth will be a few relaxed laugh.
You will know what I mean once you get there.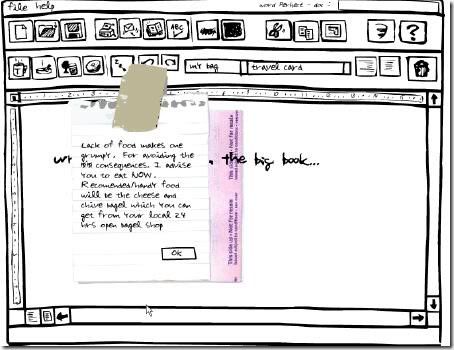 Posted under
Adobe Flash
|
1 Comment
Like this article? Subscribe to our RSS Feed