Posted by Charles | March 25, 2008 .
"More knowledge. Less noise." That what the new startup filtrbox claims. And flitrbox believe you'd like to pay them to reduce the noise. For now, it's in private beta test. I've got a invite to try it out.
One thing I believe is that they are trying to solve a real problem. That is we've stuffed way too much information daily. Besides emails, IM messages, SMS, there are hundreds of RSS feeds to consume (or trying to). filtrbox tries to alleviate that pain with its Flex based web system.
Here are what it does:
Automatically searches online news sites and the entire blogosphere to find the competitive intelligence you can't afford to miss
Leverages advanced "FiltrRank" technology to score articles based on three dimensions: contextual relevance, popularity and your feedback, enabling you to locate the most relevant and credible information
Features an interactive setup process that allows you to quickly set up the searches you need
Allows you to easily share your searches or Filtrs with coworkers so your entire team stays on the same page
Besides, it provides charted graphic view of the information you've been tracking, which suppose gives you certain insight about a topic within a time based context.
But, does it work?
I'm trying to find out. I've been trying to have a solution but nothing really works except my good old eyes-mouse-brain. At filtrbox, the first (and most important)thing to do is to setup filters. You type up what you want to search, the Flex UI start working to retrieve hundreds of tags and sample articles, then you drag and drop the relevant tags to your filter box to fine tune the result. After that, you save the filter into a filter group. The rest is up to filtrbox.
I'll give it couple of days to adapt to my life and see how it can help me. Before that, I'm just wondering why it has to be developed in Flex? There is no really a good compelling reason for this to be a whole Flex site. Or, do I need ask this question? Does Flex get to the point where it's so pervasive that doing Flex or not is just matter of programming preference? There is no such thing as should or shouldn't anymore?
If you want to find out by yourself, I only have three invites to give. Just drop me a line.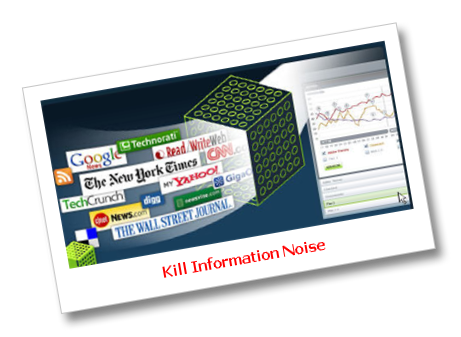 Posted under
Adobe Flex
,
Startups
|
4 Comments
Like this article? Subscribe to our RSS Feed