Posted by Charles | September 26, 2008 .
Do you guys know the little thing called Tamagotchi came from Japanese girl? It's made little girls giggling around world. It's a little electric and imaginary pet they have to take care of.
It's OK if you have no clue. Just head to the new startup called Shidonni, where you (or more likely a kid) can create a cartoon-ish imaginary pet and it will go live. Kind of Tamagotchi on the web.
When I run into this site I though it was another Flash startup, until it crashed my Firefox and I run it again (crashed again). It's a Silverlight startup!
Apparently couple of brave souls took adapting Silverlight as part of their innovation and have given it a run. It's not that bad actually in respect of visual. It's just the Silverlight takes a long time to load and it crashes my browser all the time. It might not Silverlight's fault. But who knows or cares.
I'm interested to know anyone is not gotten crashed by this startup Silverlight application.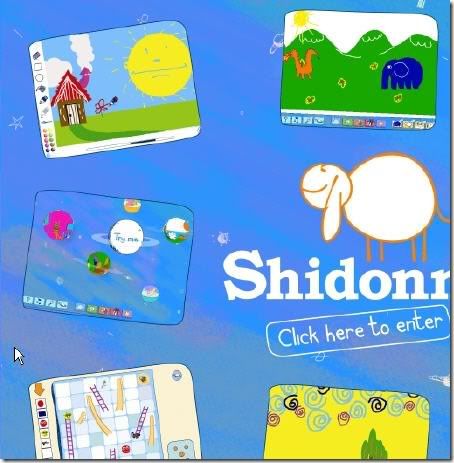 Posted under
Microsoft Silverlight
,
Startups
|
Comment
Like this article? Subscribe to our RSS Feed