Posted by Charles | October 10, 2008 .
Well, not exactly a Flash in iPhone but it's the closed thing we've got so far. Mike Huntington came up with a solution to write Flash application for iPhone.
How he did it?
Flash and Cocoa-Touch are so much alike … I was able to first build my application in Flash (making sure everything worked correctly) and quickly ported it over to iPhone.
Nice work, Mike! Here is screenshot, which is made with Flash CS3.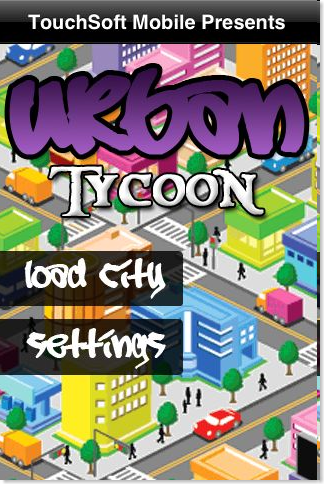 Posted under
Adobe Flash
,
Mobile RIA
|
2 Comments
Like this article? Subscribe to our RSS Feed