Posted by Charles | October 15, 2008 .
We love photos. We love to show photos. We love to share photos flashingly. Let me give you my collection of beautiful Flash photo gallery utilities. I'm sure you can find good use of them for you Flash, Flash or AIR application. May the RIA Flashing!
Flash Gallery is a FREE, simple photo gallery built in Macromedia Flash 2004, that uses XML files to store the information about which images to display. The gallery is easy to configure and update since you need to change only the XML file.
Flash Gallery to support both Flickr , Picasa , Fotki, Photobucket and Custom Images. Enable / Disable "Print Screen" ( requested by Photographers ). Easily Customizable. Full Screen mode. ( on the Right Click – Flash Player 9). Supports both RSS and Custom Images. Liquid Layout – Fits to any size you specify. Background MP3 music. Multiple language support. Notifies if a new update is available. … and its FREE
SimpleViewer is a free, customizable Flash image viewing application. There`s also a nice administration panel available.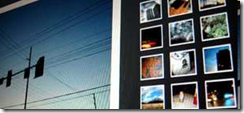 Flash Photo Stack is a simple Flash template that enables you to click through a stack of your favorite photographs.
AutoViewer is a free, customizable Flash image viewer. AutoViewer is designed to display a linear sequence of images and captions.
This template is based on the free version of the FlashPageFlip flash engine on www.flashpageflip.com. It lacks the advanced functions of the commercial versions but still makes a very nice photo album on your website. You can see and hear the pages flip.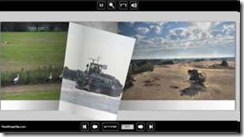 Customization via XML file, Load external images (jpg, png, gif, and swf), Links on images (to any URL, anchors, JS functions, and FSCommands). Mouse/Keyboard/Auto rotation control. Mouse/Keyboard viewpoint control. Customizable speed, direction, background, reflection, and far image attributes.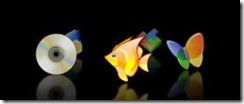 Art Flash Gallery is based on Adobe Flash (cs3) technology. It will help you easily post any images on your site in a matter of minutes. The gallery will organically blend with any design thanks to multiple appearance settings.
The FIG is a gallery application that can be used by anyone to display multiple galleries of photos, artwork, or other pictures with descriptions. It requires no server-side language and will run on any web host. It is idealy suited for artists with online galleries, but can be used by anyone.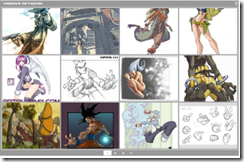 TiltViewer is a free, customizable 3D Flash image viewing application.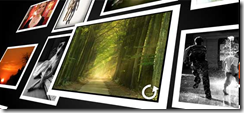 The Photo Viewer uses both Flash and XML. All data is stored within an XML file making it easy to make modifications and update.
You have a complete control over the look and feel of FlashGalleryGenerator. Customize it to fit your preference. Let your imaginations go wild.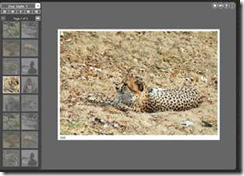 The Flash version of AgileGallery is a free Flash photo gallery that rips through the XML output from Picasa and generates the paging and thumbnails and displays the full sized photos along with any description entered in Picasa. It also includes a slideshow feature.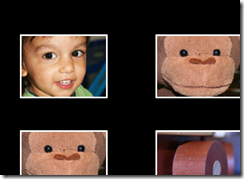 This is a simple, one page, full screen gallery class that loads thumbnails and images via XML.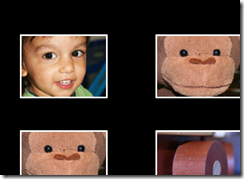 Enjoy them. Do you have other gallery utilities to share?
Posted under
Adobe Flash
,
Fun
,
RIA Resource
|
17 Comments
Like this article? Subscribe to our RSS Feed